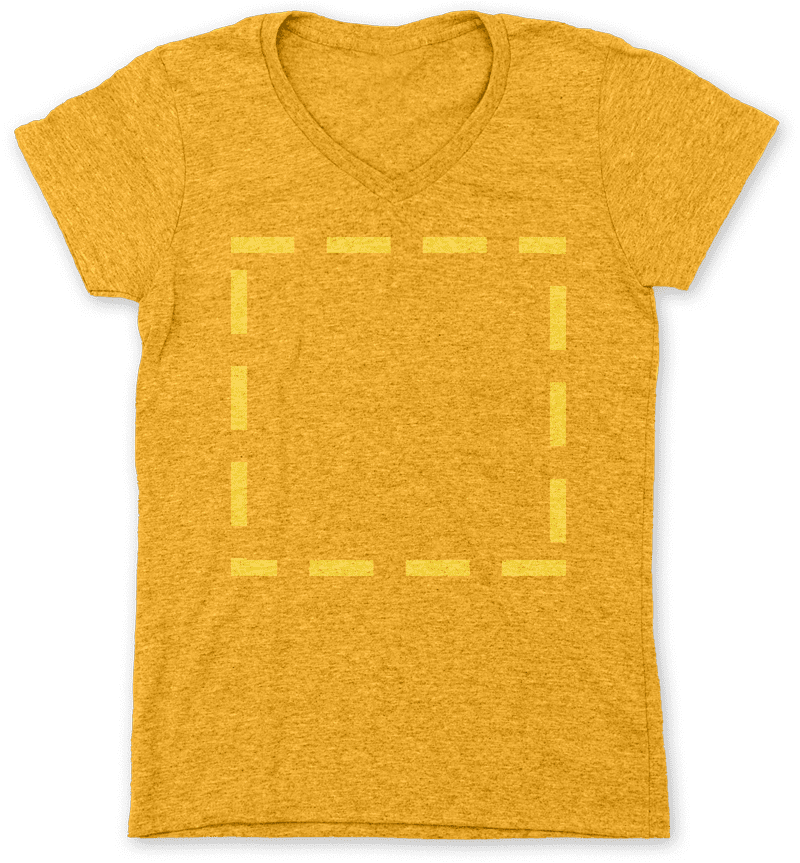 eCommerce & print experts
About Appalachia
We started Appalachia Printing because we've been where you're at. We didn't know where to go for the right printing, the right designs, the eCommerce setup and strategy and so much more. We know it can be intimidating and we want to help you navigate the waters to keep your dream of having a successful business alive.
We're a hybrid Marketing / Print Agency. We know the business and we know what it takes to be successful as an eCommerce store and apparel brand owner.
 Submit your design
High-resolution in printing is our promise.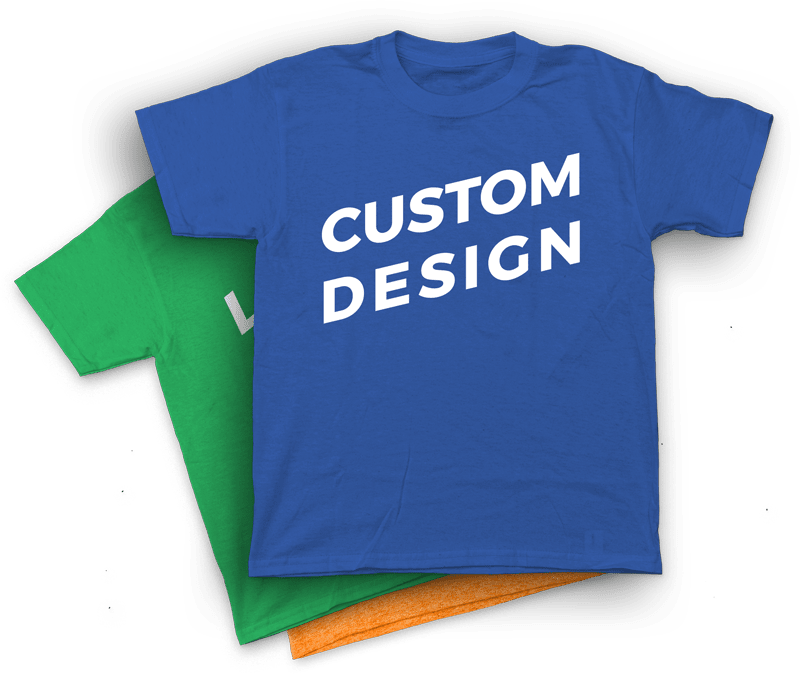 Whether you're looking for a bulk order for your small business, or some samples for your online brand, we can fulfill it no matter how small the order.
We use the latest Direct-to-Garment Printing technology that allows us to print at different scales and be profitable without sacrificing quality and color.
Your Brand or Design on T-Shirts
Order some samples with your brand on them. Every sample comes with free U.S Shipping.
OTHER SERVICES
We can also help with…
We've built dozens of Shopify stores. From complete revamps, to starter sites, we can get you hooked up on a conversion-ready store.
Retargeting & Facebook Ads
Facebook Ads is the name of the game for eCommerce and if you're not prepared with a well-thought-out strategy, you're missing out.
Come to us with an idea and we can help you flesh out the technical details. We can help from conception to execution with a consultation.
Our expert graphic designers speak illustrator & photoshop and can help craft your brand and t-shirt apparel. Don't have a brand? Don't worry.
Not sure how to improve the conversion rate or look of your store? Contact us for a free store audit. We'll help you identify opportunities.
Dropshipping For T-Shirt Brands
We are a print shop, after all, so for qualifying brands and customers, we can drop ship your apparel straight to your customer.
Best T-Shirt Printing In Your Area
We'll build the store of your dreams.
We've built dozens of custom Shopify sites and we know the pain and hassle of setting one up properly. We also know that building it is not enough, you need to make sure you have a conversion and brand-friendly design, as well as the strategy behind the execution. Our team is experienced in building Shopify project at an affordable price. We don't outsource and we keep it all in the good ol' USA. Talk to our designers live and in English.