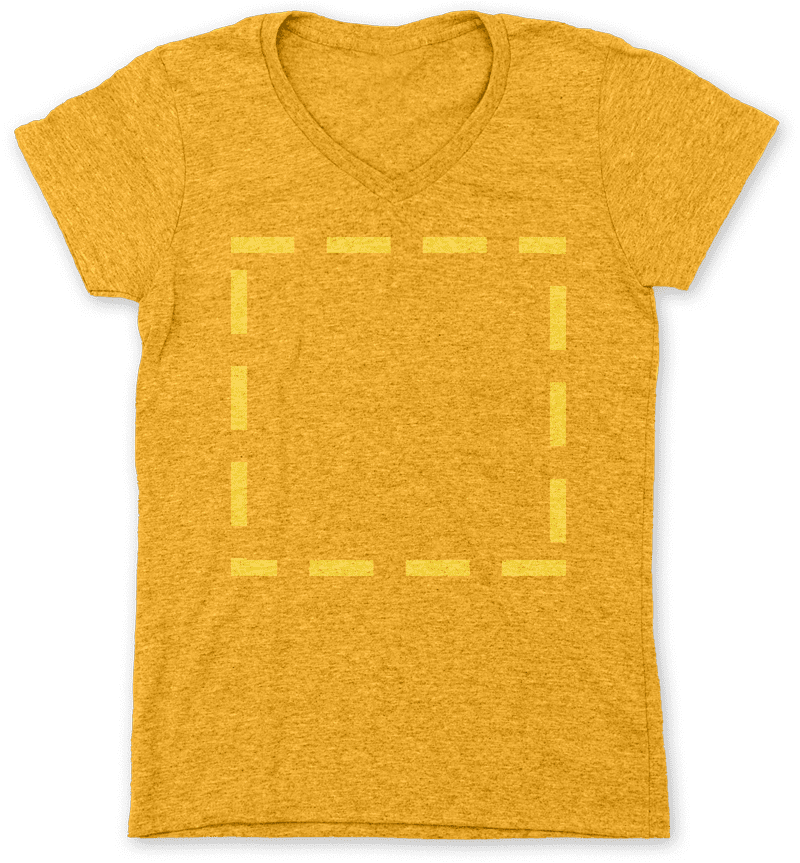 T-Shirt Graphic Design Services
T-Shirt Design
We started Appalachia Printing because we've been where you're at. We hired a million different designers, our brand was all over the place, and we spent more money on design than we sold in our store. We can help craft the perfect T-Shirt designs for your brand + Print samples to take it to the next level.
We're a hybrid Marketing / Print Agency. We know the business and we know what it takes to be successful as an eCommerce store and apparel brand owner.
 Steps
How does the design process work?
01
Discovery Call
We need to know your brand, your vision, mission, and of course your guidelines to make the designs work.
02
We Design
After an agreed-upon set price for one or multiple T-Shirt Designs, our designers get to designing.
03
Print & Launch
We'll send you crisp print-ready files. We can also print your samples that can be shipped straight to your door.
OTHER SERVICES
We can also help with…
We've built dozens of Shopify stores. From complete revamps, to starter sites, we can get you hooked up on a conversion-ready store.
Retargeting & Facebook Ads
Facebook Ads is the name of the game for eCommerce and if you're not prepared with a well-thought-out strategy, you're missing out.
Come to us with an idea and we can help you flesh out the technical details. We can help from conception to execution with a consultation.
No minimum orders. You can order as little as 1 shirt to as much as 250. Contact us for bulk pricing by starting a project.
Not sure how to improve the conversion rate or look of your store? Contact us for a free store audit. We'll help you identify opportunities.
Dropshipping For T-Shirt Brands
We are a print shop, after all, so for qualifying brands and customers, we can drop ship your apparel straight to your customer.
Best T-Shirt Printing In Your Area
We'll build the store of your dreams.
We've built dozens of custom Shopify sites and we know the pain and hassle of setting one up properly. We also know that building it is not enough, you need to make sure you have a conversion and brand-friendly design, as well as the strategy behind the execution. Our team is experienced in building Shopify project at an affordable price. We don't outsource and we keep it all in the good ol' USA. Talk to our designers live and in English.