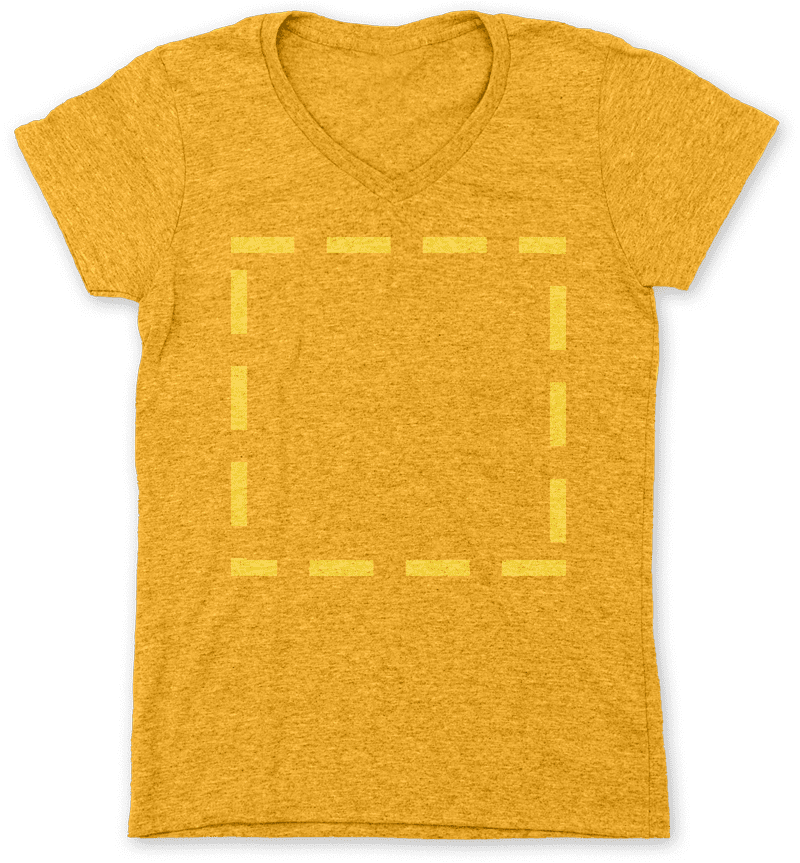 USA BASED DTG PRINT SHOP
Kennesaw Georgia T-Shirt Print Shop
Direct to Garment, or DTG printing is a process by which a digital image is printed directly onto your apparel using cutting edge printing technology and inks. This process allows us to print any quantity order with highly detailed full-color designs at an affordable price. With our expert team of direct to garment printers, any design is possible. We ensure outstanding accuracy, exceptional consistency, phenomenal print output, and affordable rates with every order.
We're a hybrid Marketing / Print Agency. We know the business and we know what it takes to be successful as an eCommerce store and apparel brand owner.
 Send Us Your Design
Full Color Digital Shirt Printing in Kennesaw, Georiga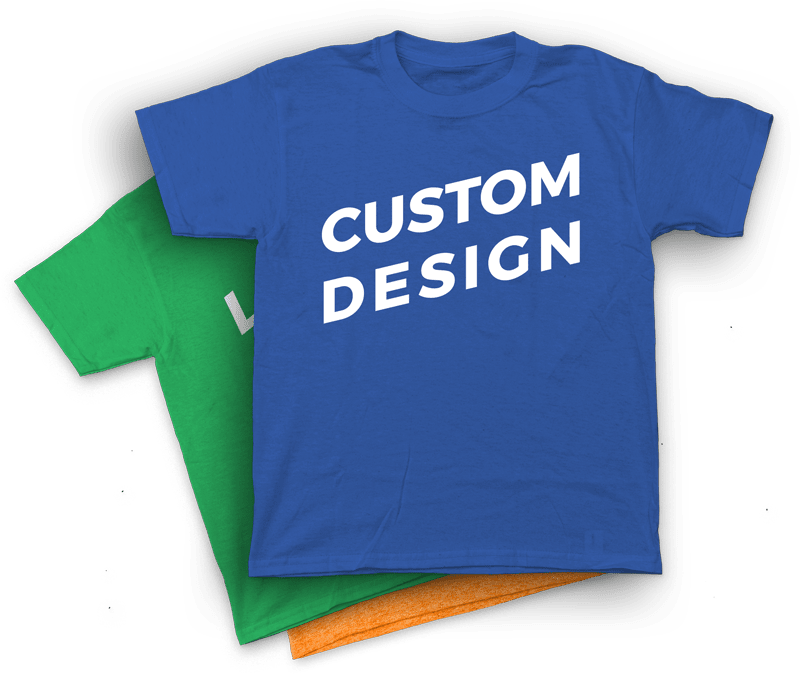 Whether you're looking for a bulk order for your small business, or some samples for your online brand, we can fulfill it no matter how small the order.
We use the latest Direct-to-Garment Printing technology that allows us to print at different scales and be profitable without sacrificing quality and color.
Your Brand or Design on T-Shirts
Order some samples with your brand on them. Every sample comes with free U.S Shipping.
Frequently Asked Questions
You got questions. We got answers.
Can you do digital printing on dark garments?
Yes! While many companies only offer DTG services on lighter t-shirt colors, we can accommodate any order, light or dark, large or small.
What kinds of images are best for digital printing t-shirts?
Many factors affect an image's digital printability, but a basic rule of thumb is: The higher the resolution, the better. Our machines are the best in the business and produce the highest quality prints available, but those prints are only as good as the photos upon which they're based.
What happens after I start a project?
One of our main project leads will be assigned to you as an account manager to oversee and update you as the project is underway. This includes a phone call, zoom chat, and a few emails back in forth to ensure we're all on the same page.
How long will it take?
Orders under 10 pieces are usually out for shipment within 48 hours. Shipments usually take 5-7 Business days in the lower 48. 10-12 Business days for Alaska and Hawaii. Need your order filled faster? No problem! We can accommodate most deadlines, even if it means burning the midnight oil to make it happen. Just hit "Start A Project" and get in touch.
What is DTG printing and how does it work?
Direct-to-garment, or DTG, is a printing method that sprays the ink onto the garment using inject technology. The inks then soak into the fibers of the garment. It's sort of like printing on paper, except on clothing.
What type of designs work best with DTG?
DTG printers offer extensive color options which means you can print detailed designs and photorealistic images with virtually no color limitations & no minimums. This can be important for those individuals or businesses that want to experiment with color and design. 
Best T-Shirt Printing In Your Area
OTHER SERVICES
We can also help with…
We've built dozens of Shopify stores. From complete revamps, to starter sites, we can get you hooked up on a conversion-ready store.
Retargeting & Facebook Ads
Facebook Ads is the name of the game for eCommerce and if you're not prepared with a well-thought-out strategy, you're missing out.
Come to us with an idea and we can help you flesh out the technical details. We can help from conception to execution with a consultation.
Our expert graphic designers speak illustrator & photoshop and can help craft your brand and t-shirt apparel. Don't have a brand? Don't worry.
Not sure how to improve the conversion rate or look of your store? Contact us for a free store audit. We'll help you identify opportunities.
Dropshipping For T-Shirt Brands
We are a print shop, after all, so for qualifying brands and customers, we can drop ship your apparel straight to your customer.
We'll build the store of your dreams.
We've built dozens of custom Shopify sites and we know the pain and hassle of setting one up properly. We also know that building it is not enough, you need to make sure you have a conversion and brand-friendly design, as well as the strategy behind the execution. Our team is experienced in building Shopify project at an affordable price. We don't outsource and we keep it all in the good ol' USA. Talk to our designers live and in English.