Just some of our latest work
Full colors. We don't charge by color. Feel free to use as many colors as your imagination desires.  You are able to choose over 16 million colors for your prints!
 Submit your design
High-resolution in printing is our promise.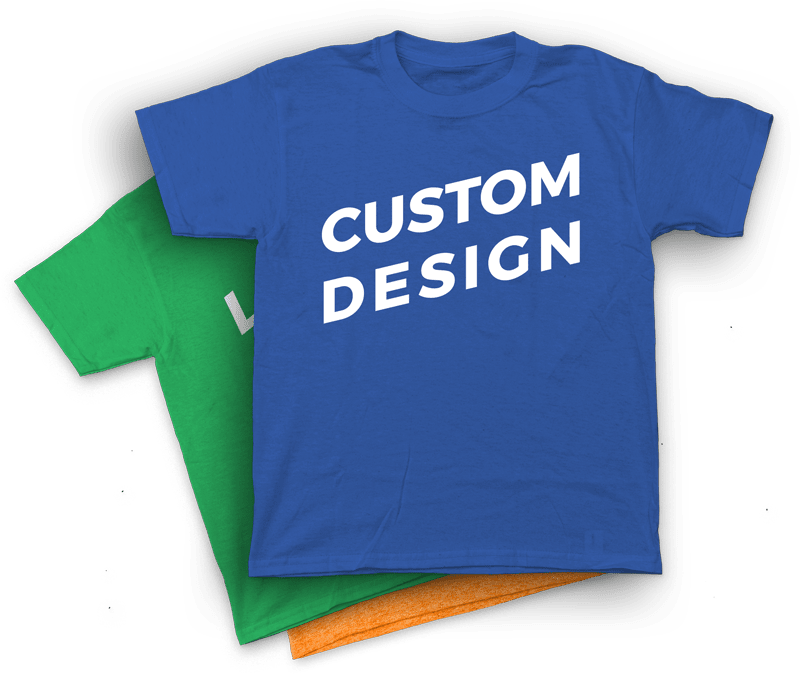 Whether you're looking for a bulk order for your small business, or some samples for your online brand, we can fulfill it no matter how small the order.
We use the latest Direct-to-Garment Printing technology that allows us to print at different scales and be profitable without sacrificing quality and color.
Your Brand or Design on T-Shirts
Order some samples with your brand on them. Every sample comes with free U.S Shipping.